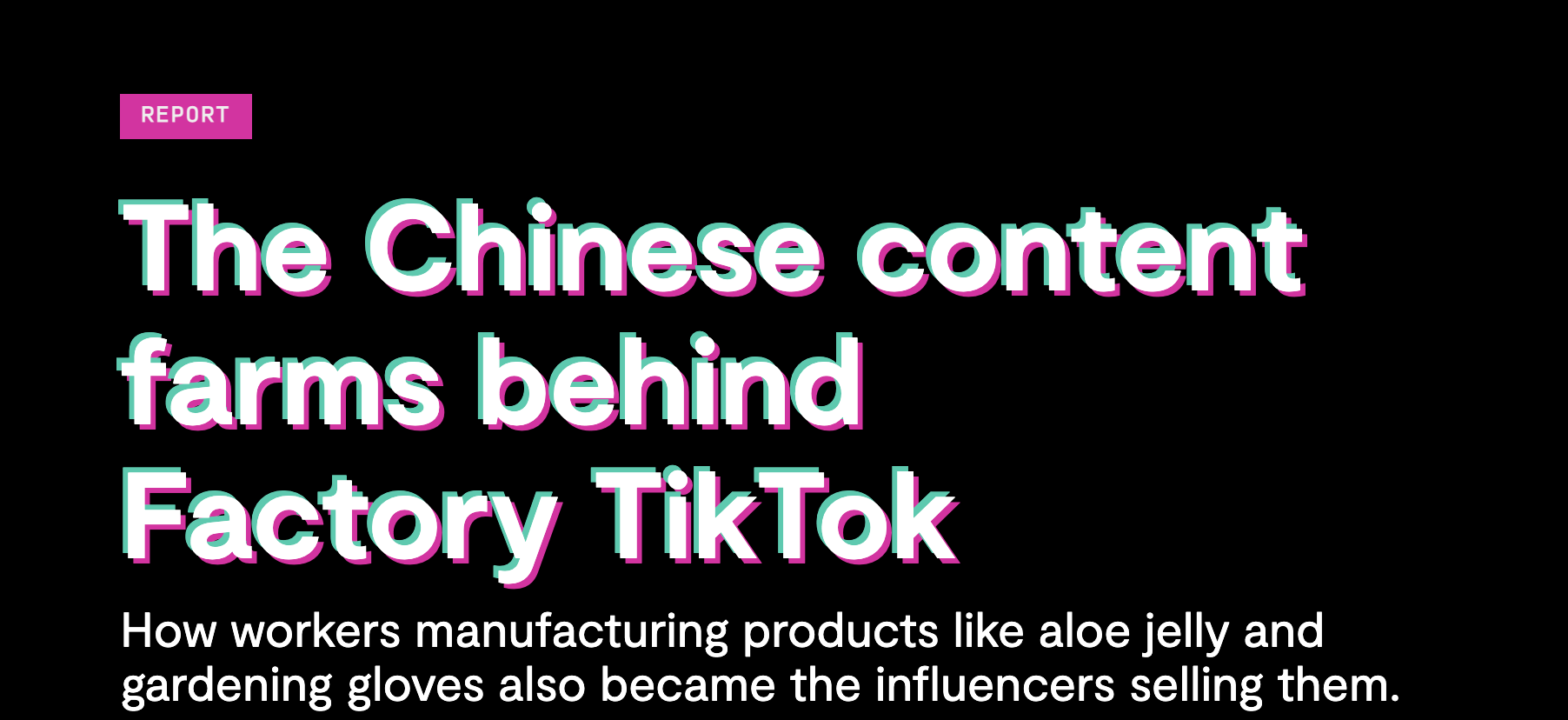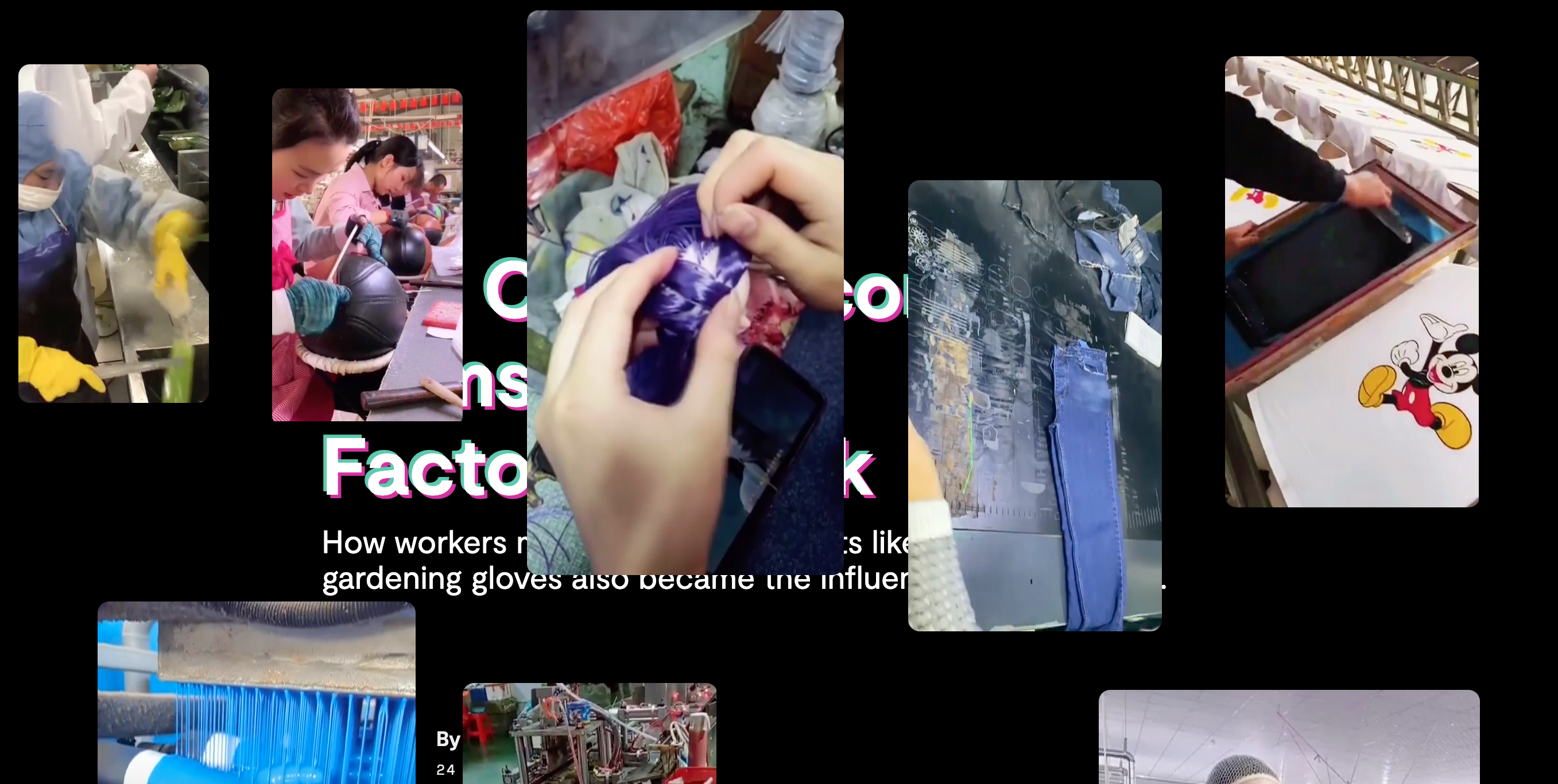 Messages sent to the "Made in China " WhatsApp number went unanswered. But another clue emerged when I revisited the account where this TikTok investigation had started: user6902705342747. In its bio, the glove-dipping account linked to an e-commerce site called Bioa Mall, which advertises itself as sharing "China's selected good things to the world." A browse through their inventory shows these goods include cigar lighters, holographic basketballs, orthopedic gel cushions, and the gardening gloves (as seen on TikTok).
A company spokesperson working in Bioa Mall's offices in Hubei province told Rest of World that a team of 30 people operates nearly 200 TikTok accounts at any given time. The company essentially acts as a middleman service, connecting Chinese manufacturers to foreign customers without the need for an unpredictable platform like Amazon, which last month banned a number of major sellers based in China.
The Bioa Mall spokesperson, who declined to provide their full name, said that a small video team on staff is routinely dispatched to factory sites to film footage on assembly lines. The company also posts product reviews and demos. In total, their network of video channels has racked up over 2.4 billion views since the company launched less than a year ago.
Bioa Mall is just one player in a growing market of small-scale Chinese e-commerce sites using TikTok to help factories promote their goods. The startups are offering an inexpensive and extremely direct form of marketing, in which the people who manufacture products also become the influencers selling them.
While China's largest industrial companies have largely recovered from the pandemic, small factory businesses are being squeezed by the rising cost of raw materials and weak consumer demand. Nearly 19% of small businesses shut down last year in China, according to Tsinghua University, up from 6% in 2019. "A lot of the products [in these videos] have already been outsourced to Southeast Asia and I think a lot of factories are really left on their own to survive," said Lin Zhang, an assistant professor of communications at the University of New Hampshire, who studies digital capitalism.
Factory TikTok, in other words, isn't about workers documenting their own labor, but is primarily a marketing scheme devised by their employers, many of whom may be under increasing financial pressure. In the videos, workers often show off specialized skills set to happy-go-lucky background music, but rarely are people really the focus of the lens. Instead, the camera gravitates towards the material object, which just might be on sale at the link above. "You could actually take one of these videos and re-edit them with different messages and different music and turn them into a documentary about exploitation," Zhang mused.
The spokesperson for Bioa Mall said the company's largest customer base is in North America, specifically the United States. Popular media in the U.S. often favors narratives about industrial China that associate it with poor conditions and cheap products. But in the chaotic TikTok world of diaper factory motivational videos, pseudo-Scandanavian luxury retail sites, and laser-based fast fashion, Chinese factory owners are taking control of the narrative. Here, assembly line aesthetics are pulling American customers in and selling them a romanticized snapshot of Chinese factory life — and maybe a set of new gardening gloves.