Bathroom Waterproof Phone Case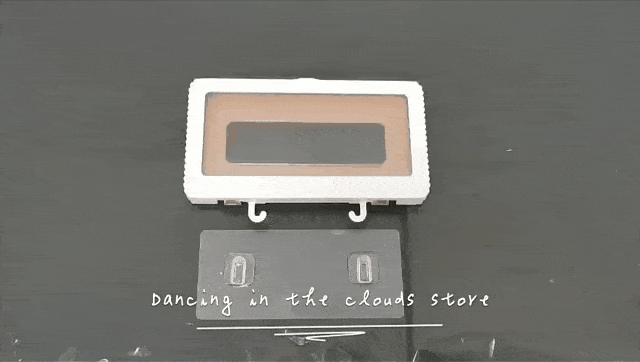 Description:
· 100% waterproof protection-whether it is splashing, overflowing or completely immersed, the waterproof box is equipped with a reliable sealing protection device. At the same time does not affect the sound.
· Anti-fog high-view window-even if fog is generated during the bath, it will not affect the clarity of the phone screen.
· Sensitive screen-0.25 mm flexible touch screen, which can be freely touched from inside the shower or bathtub, adjust the volume, change songs, play games, and scroll the news.
· Non-marking suspension-easy to stick, firm and stable, can be stuck anywhere without a mark.
The most suitable size for mobile phones-the universal size is suitable for all mobile phones under 6.8 inches.
Technical specs:
· Specific material abs+pet+silicone
· material: plastic
· size 19cm*10.5cm*2.8cm
· Bathroom waterproof phone case x 1
Instructions
:
·Just stick it on the wall of the bathroom and use it
Notes:
· Please check the size of your mobile phone, and the size of our products, the size can accommodate your mobile phone, you can buy it to avoid unusable situations