36 color non-stick hand triangle crayons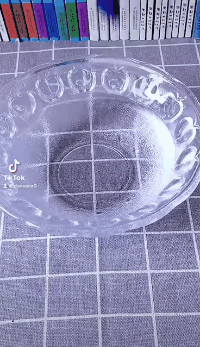 Description:
1. Unique painting experience: Our triangular crayons are safe, non-toxic, non-sticky, shockproof, waterproof and easy to hold. A variety of bright and vivid colors can satisfy your little sweetheart's imagination and creative needs.

2. Various bright colors: Your child will like to use 36 exciting colors to express his inner artist. These unique triangular crayons are very good in color and can be easily glued on paper instead of on children's hands, creating an excellent artistic experience for children.

3. Ideal gift, love children: For those who pursue a pleasant painting experience, our triangle crayons are the best choice. This product is very suitable for stuffed stockings for children aged 3 and above.

4. Stylish triangle: Due to its unique shape, our triangle crayons can resist rolling. Through use, children will develop appropriate writing skills, thereby improving their writing preparation ability.
Technical specs

:
·
Series: Not dirty hand crayons


·

Specification: 6 colors/12 colors/18 colors/24 colors/36 colors


·

Number of colors: boxed -6 colors, boxed -12 colors, boxed -18 colors, boxed -24 colors, boxed-36 colors


·

Refill color: color


·

Shell material: mixed oil, particulate wax, lubricant, calcium carbonate, paint, etc.



·

1 x Triangular Crayon


Instructions

:
·
Keep it clean when painting: Thanks to natural materials and special ingredients, our triangular crayons
always keep your children's hands clean, so parents don't have to worry about the colorful mess that children
leave in each artistic creation.

Notes

:
·
Due to different displays and lighting effects, the actual color of the product may be slightly different from the
color shown on the picture.