Portable Glass Cleaning Appliance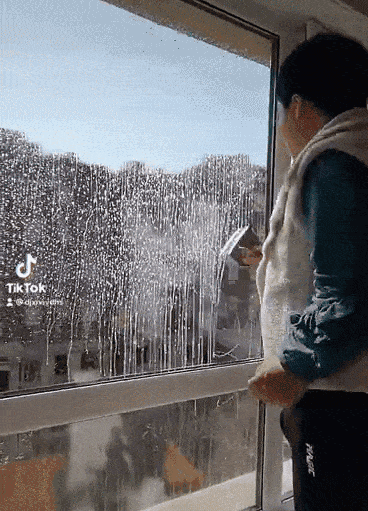 Description:
· Built-in water storage sponge, no need to repeatedly add water. Two meters
lengthened safety rope, high quality wiper designed, durable clean cotton.
·
Double-sided window cleaner can clean two sides of the window at a time, strong magnetic force can keep it staying on the window firmly.
·
Deal with various glass types, with the thickness of 3-8mm/5-12mm/15-24mm/20-30mm(optional), Product Size: 16*13.5*4 cm.
·
Scraping strip works with super-absorbent cotton pads to remove dirt, water, dust on the window, and you can press the cotton to wet it, and they are replaceable.
·
Tie the 2.5m safety coil on your wrist to avoid the cleaner from falling. NOTE: always put the one with the coil outside the window.
Technical specs:
· Product size: 160*125*46mm
Instructions:
· Simply attach it to the wall, please make sure the mirror or tile smooth completely, clean and dry before install.
· Product material: ABS construction plastic+Advanced plastic+magnet+sponge
Package included:
·
Window Cleaner x 1
·
Safety Coil x 1
·
Manual x 1
·
Cotton Pad x 2
·
Buckle x 4
Notes:
·
Please use it under the guide to prevent injury and inconvenience.