Multi-functional Pillow Quilt 2 in 1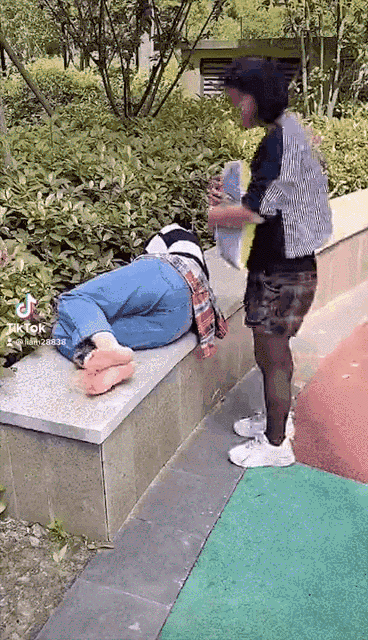 Description:
· Hold the pillow quilt to make life more convenient!
Technical specs:
· Aloe cotton pillow quilt.
· The folded size is 40*40cm
· The expanded size is 100 * 150cm
Instructions
:
· Turn the pillow into a quilt
Notes:
· Note: the fabric is skin friendly and non-static.
· Tip: Dimensions are purely manual, and errors of ±2 may exist.